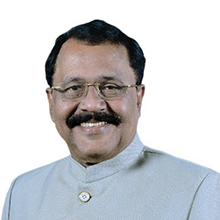 CHIEF GUEST INAUGURAL
Shri P. S. Sreedharan Pillai.
Honorable Governor Of Goa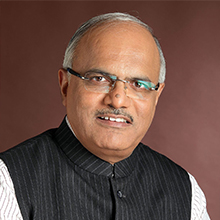 KEYNOTE SPEAKER
Shri. Vinay Sahasrabuddhe
Member of Parliament,
Rajya Sabha. President, ICCR
STEP 2021 EMINENT SPEAKERS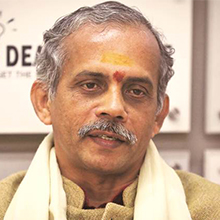 Shri. J. Nandakumar
National Convenor,
Prajna Pravah.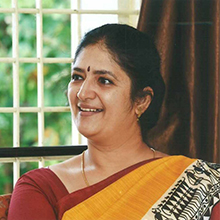 Dr. V. B. Arathi
Adjunct Professor in Humanities Dayanand Sagar University & Founder Head, Vibhu Academy.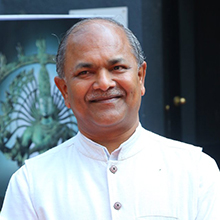 Shri. Jayant Sahasrabuddhe
National Organising Secretary at Vijnana Bharati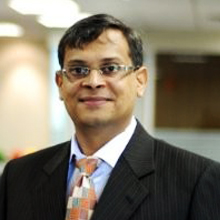 Mr.Jaishankar A L
CEO - PayTech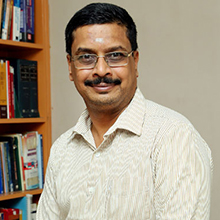 Shri. M. R. Venktesh
Writer, Practising Lawyer & Chartered Accountant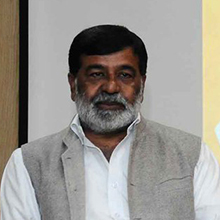 Shri. Atul Jain
General Secretary Deendayal Research Institute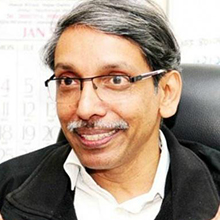 Dr. Jagadish Kumar
Vice Chancellor, Jawaharlal Nehru University (JNU)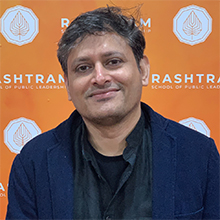 Shri. Raghava Krishna
Co founder & Associate Dean Academics at Rashtram School of Public Leadership - Rishihood University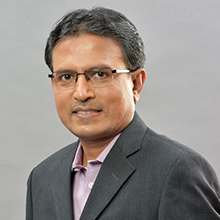 Shri. Nilesh Shah
Member, Prime Minister Economic Advisory Council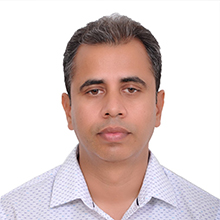 Shri. Neeraj Atri
President - National Centre for Historical Research and Comparative Studies
Schedule and Brochure for STEP 2021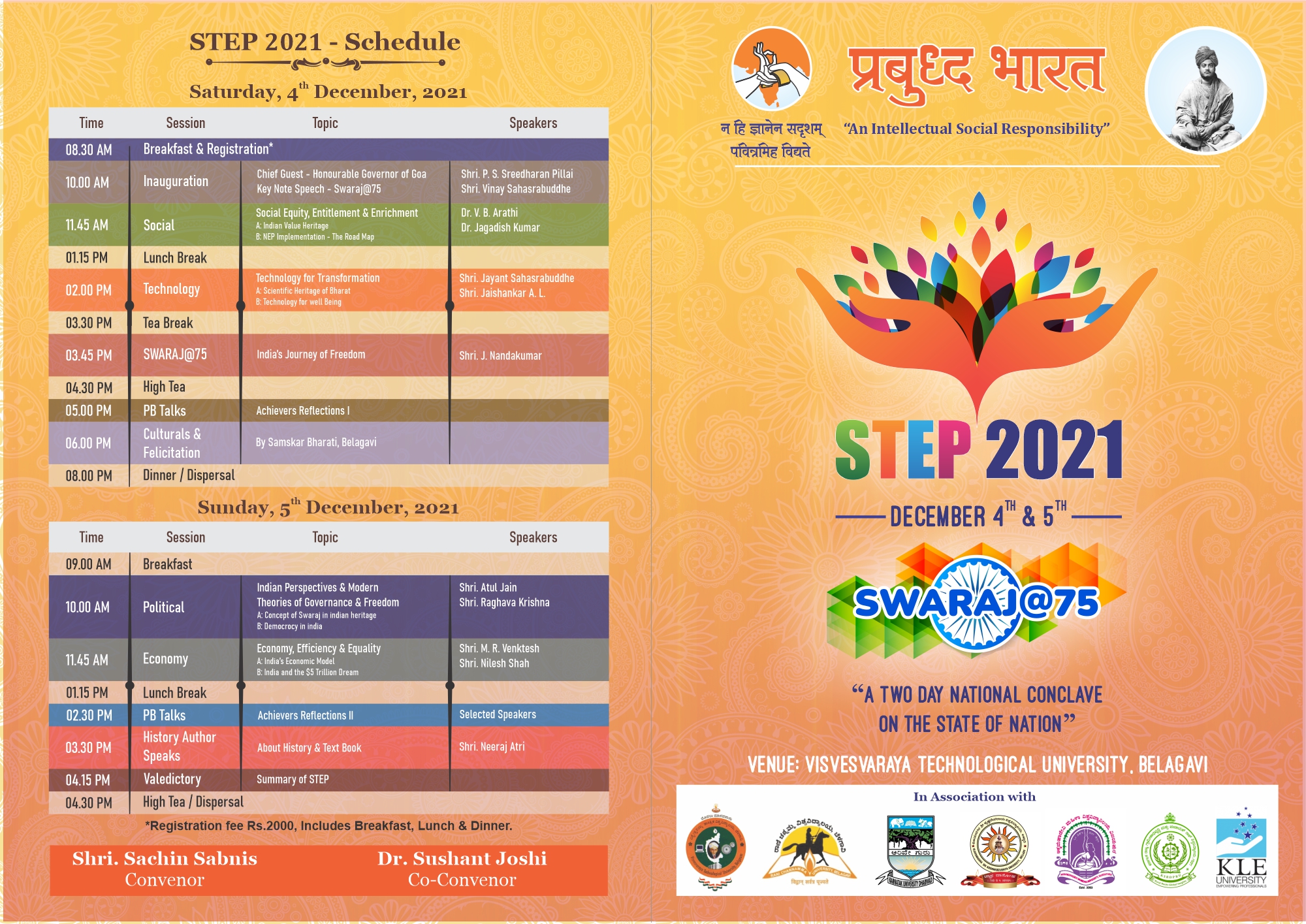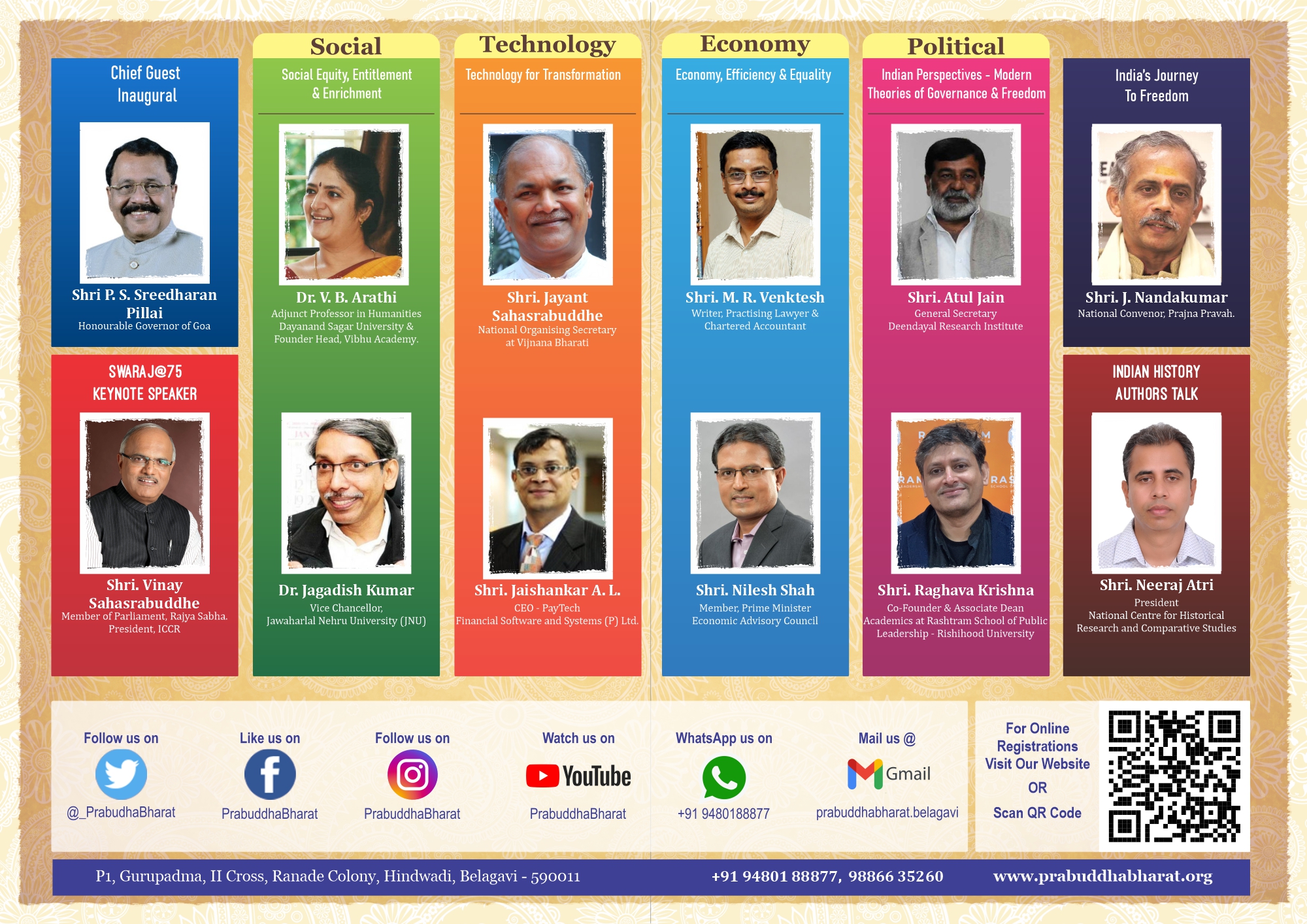 Prabuddha Bharat is a forum inspired by the life of Swami Vivekananda with a mission to get the best unparalleled nationalist intelligentsia to Belagavi. It is an association of Positive Proactive and Participative Professional leaders unified with the vision of Intellectual Social Responsibility. Prabuddha Bharat is engaged in developing a healthy understanding of contemporary national issues and seeking positive contributions. The conclave STEP'21 is a 3rd edition of the Biannual National conclave on the State of the Nation, drawing distinguished speakers and policymakers.
Date And Venue
Event Date: 4th & 5th December 2021
Event Venue: APJ Abdul Kalam Auditorium, VTU, Mache, Belagavi,
Karnataka 590018.
Registration Fee
Rs 2000 - General delegates         Rs 1000 - For PG (Post Graduate ) Students delegates only **Accommodation is arranged at VTU campus hostel .
Bank Account Details
Account Name - Prabuddha Bharat, Belgavi.
Bank - Union Bank of India, Tilakwadi Branch.
Account Number - 374102010030122
IFSC Code - UBIN0537411
UPI ID - 9480188877@uboi.